Due to hurricane Irene (which was predicted to be the worst east coast hurricane to hit the US in decades), we left for our family vacation two days later than planned. After church, we spent a few hours packing everyone and the car up, and we hit the road to FLORIDA!! I've been quite excited for our beach trip, especially since Hunter is flying into Orlando just for the week! Hunt & his friend JC got to our resort on Saturday and have been keeping the fort down while we prepared for the hurricane.
The car ride wasn't too bad, I finished reading Goblet of Fire while my Mom drove for the first few hours. I took my turn rockin' the packed mini-van from North Carolina to South Carolina. It only took about two and a half hours & I was singing along to Coldplay. We finally reached FL around 6:30am and each enjoyed a steak, egg, and cheese bagel. From there, I drove to our resort where we unpacked and met up with Hunter and his friend. While the boys got groceries, everyone else went to the beach.
It's so beautiful here and the waves are far calmer and more enjoyable than Dewey beach. In the summer, honestly what is better than a relaxing day at the beach? Grant and I enjoyed jumping the waves together, I read on my kindle, and walked on the warm sand. The beach hat that Maura, Sarah, and Ariana gave me for my birthday is so perfect for this vacation!! Thanks again:)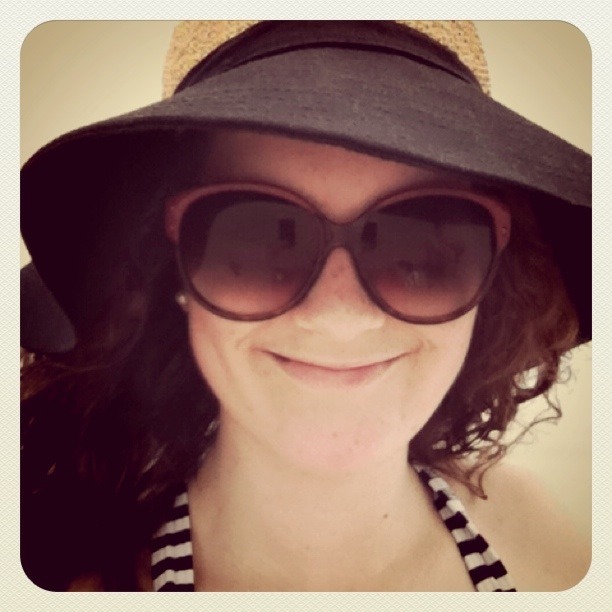 After they got back from the grocery store, we all took a break from the tides. Since we drove through the night and couldn't really get the best nights' rest, I took a cat's nap. When I came back outside, the boys were playing football on the sand, so I went on a nice run. Then we started making our favorite chipotle-style family dinner. Everyone has their specialty that they prepare; Mckay grated cheese, I made yummy guacamole and put cilantro in the rice, Clark cooked the meat, and Grant was in charge of the refried beans. It was delicious!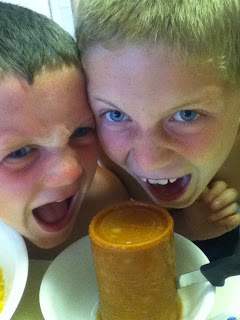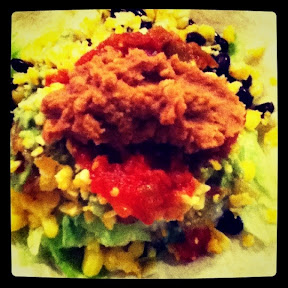 Since it's a Monday night, Hunter and JC planned our Family Home Evening lesson. We watched & talked about these great mormon messages, found here and here. I love the first one, "What Matters Most," it reminds me to forget the small annoyances in life and focus on the big picture. We ate cookies n' cream ice cream for our dessert. For the adults that were still awake, we watched one of our favorite movies, Down To Earth. That movie is hilarious! JC fits in just perfectly with our family & is more than helpful with everything. We call him Jay-Z! Our family's so gangsta that we got a rapper on vacation with us!
I love sharing laughs & sweet memories with my family. I can't wait for more sun, sand and serenity tomorrow. Happy summer & family vacations!